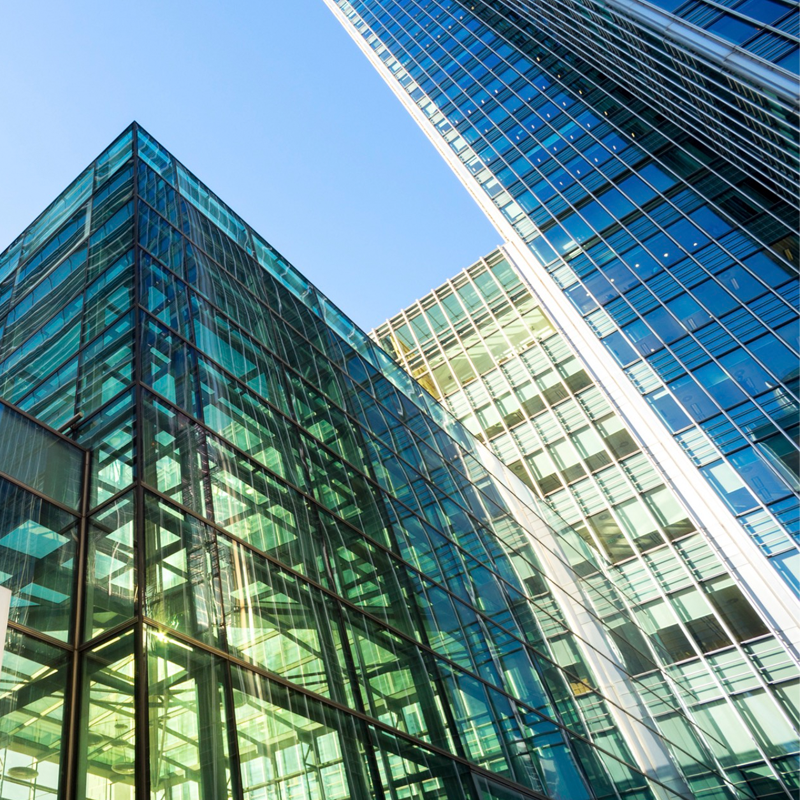 About Us
Health plus one, happiness plus one
Plus1Health Co., Ltd is an innovative technology company focusing on human health sign monitoring , wearable health , and medical equipment solutions , it has independent intellectual property rights , successfully developed AI smart sleep monitoring and health cloud platform solutions , apply for a number of invention patents , utility model patents , appearance patents and software copyrights.
Leading vital sign sensing technology can effectively monitor multiple vital sign parameters of human physiology during sleep , based on AI deep learning technology , it can predict and manage health risks . Technology and product solutions have been widely used in home care , institutional care , smart mattresses , smart cribs , smart hotels , health management and other fields.
Address: Room704, Building 1, Geya, Guangming District, Shenzhen, China.
Business Cooperation : alanlong@plus1health.com, 134-3080-3097 (微信同号) 胡经理
We insist on using the technology to escort health.
15% discount for the first 3 orders per month

Years industry experience​