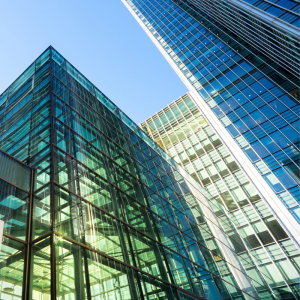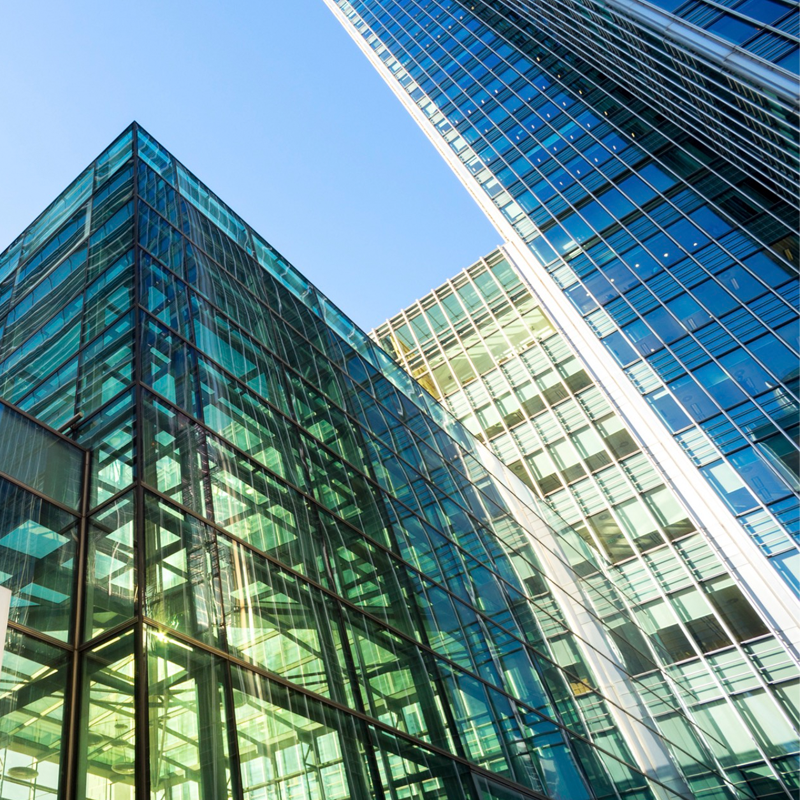 Plus1Health Co., Ltd is an innovative technology company focusing on human health sign monitoring , wearable health , and medical equipment solutions , it has independent intellectual property rights , successfully developed AI smart sleep monitoring and health cloud platform solutions , apply for a number of invention patents , utility model patents , appearance patents and software copyrights.
Leading vital sign sensing technology can effectively monitor multiple vital sign parameters of human physiology during sleep , based on AI deep learning technology , it can predict and manage health risks . Technology and product solutions have been widely used in home care , institutional care , smart mattresses , smart cribs , smart hotels , health management and other fields.
======================
free downloadHeart Rate Monitor App, you can measure your heart rate with a mobile phone , no other equipment is needed.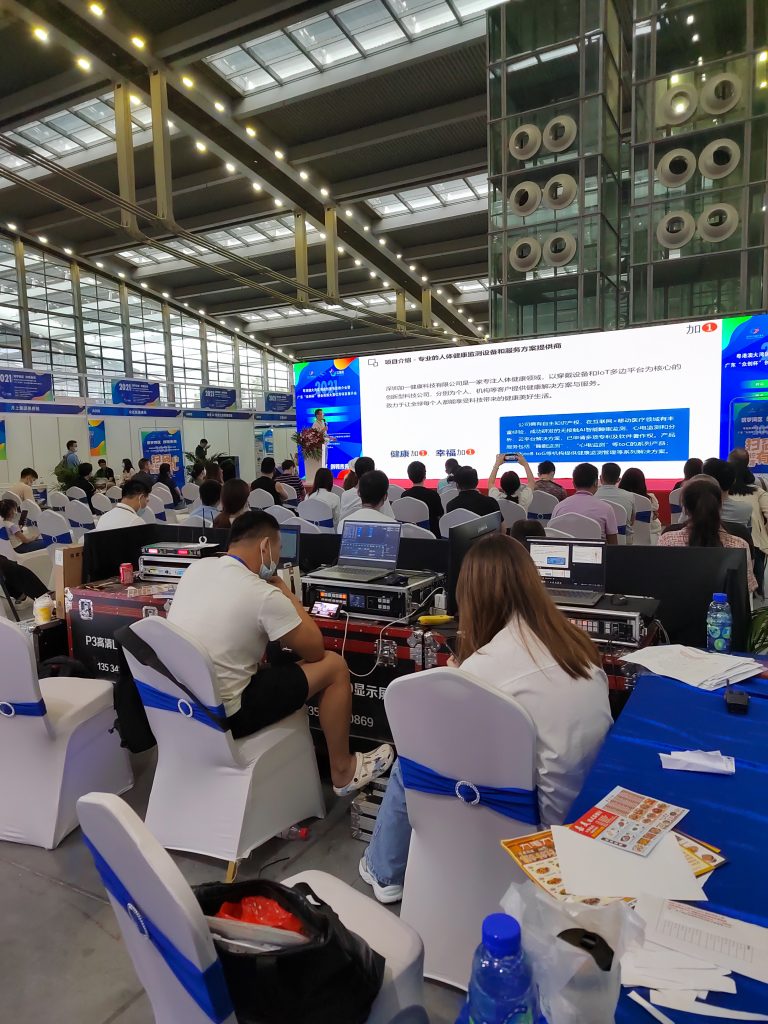 Shenzhen Jiayi Health Technology was selected for the 2021 Guangdong-Hong Kong-Macao Greater Bay Area Entrepreneurship and Innovation Project Promotion Conference , and was invited to delivera keynote speech at the Guangdong-Hong Kong-Macao Greater Bay Area Entrepreneurship and Innovation Forum.
        Shenzhen Jiayi Health Technology Co., Ltd. was invited to participate in the exhibition and showcased informatization solutions tailored for the health industry , focusing on the field of human health , and innovative technological capabilities with wearable devices , AI algorithms and IoT multilateral platforms as the core , provide health solutions and services for individuals , institutions and other customers.
  Committed to let everyone in the world enjoy a healthy and beautiful life brought about by technology.More details......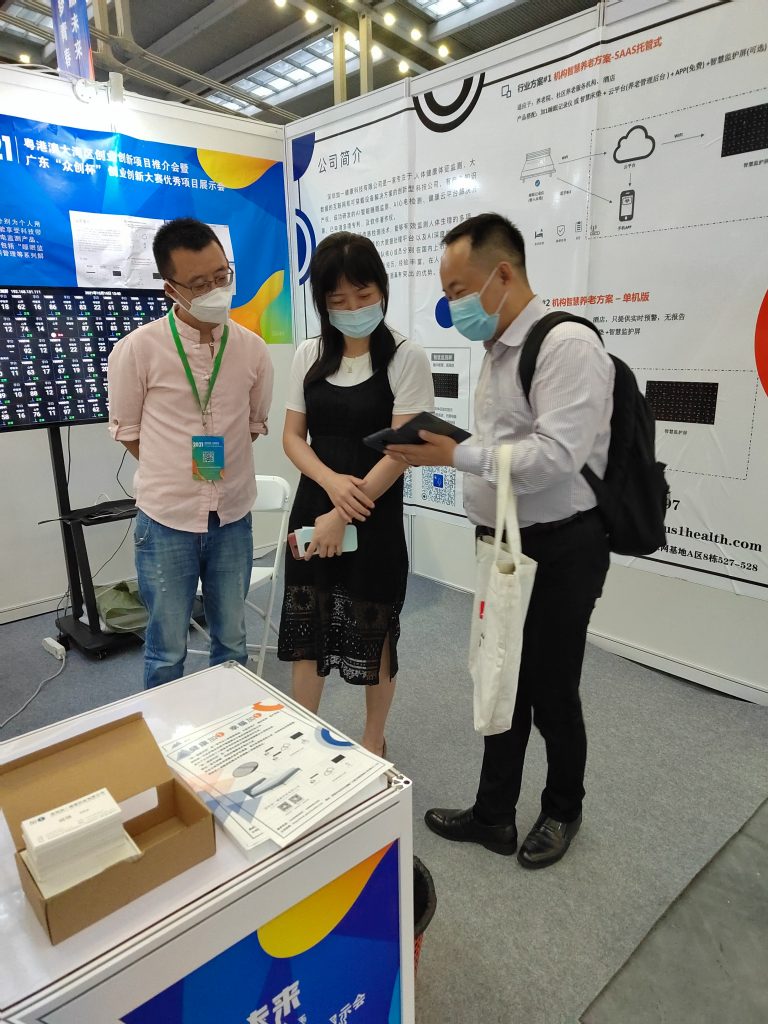 Save Your Money
Our software and hardware solutions are widely recognized by customers, low-cost, and at the same time reduce your technical risks

Save Your Time
We have mature application scenarios and rich docking cases, saving your time

Professional
We have a professional team with more than 10 years of experience in the medical and big data